For privacy reasons Google Maps needs your permission to be loaded. For more details, please see our
Legal notices
.
I Accept
For privacy reasons Google Maps needs your permission to be loaded. For more details, please see our
Legal notices
.
I Accept
Contact The Grafton House B&B
Do you have a question? Are you looking for serviced accommodation in Felixstowe? Please get in touch, we are very happy to help.
The Grafton Guest House B&B Felixstowe

13 Sea Road, Felixstowe,
Suffolk IP11 2BB, UK
T: +44 (0) 1394 284 881
F: +44 (0) 1394 279 101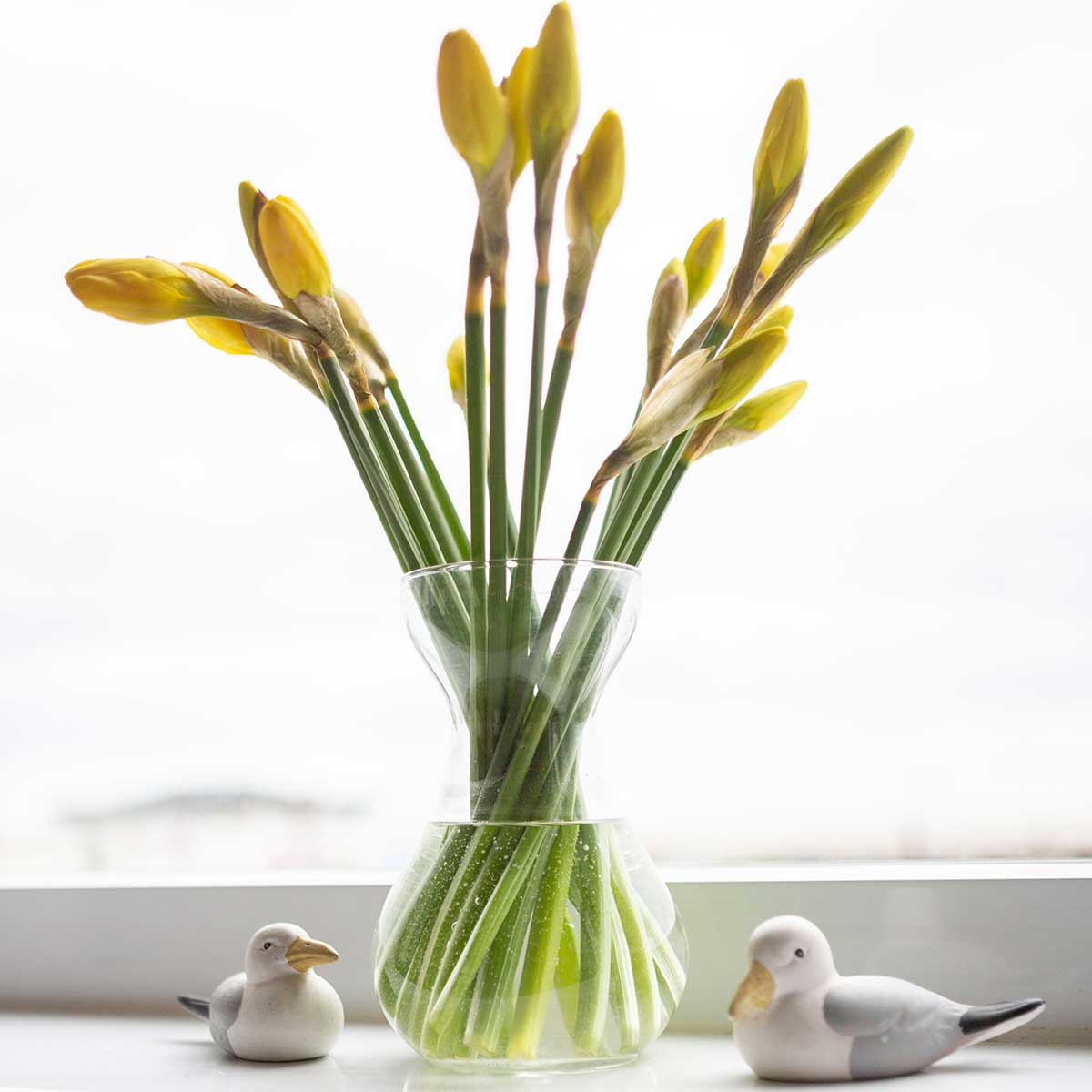 From our Guest Book
Here are some kind words from our guests who have enjoyed their stay with us ….
"Myself and my new wife came here for our honeymoon. This room was absolutely lovely with great amenities and a beautiful view over looking the sea front."

"The hospitality shown by all of the staff was amazing and we would both be very happy to return to this establishment again."

★ ★ ★ ★ ★
"Just a perfect place to stay when visiting Felixtowe. Location on the seafront with plenty of parking. We were made to feel very welcome immediately and shown to a gorgeous double room.

Decor was cosy and very clean. It had every thing we need for our 1 night but could have easily stated longer if not for work."

Breakfast in the morning was well cooked and served in a delightful dining room with sea views. All of this for very good price."

Will definately return and highly recommend as on of the best B&B we have stayed in the UK."

★ ★ ★ ★ ★